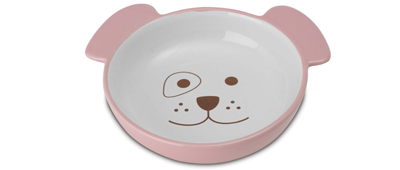 Dog Bowls, One Example of Effective Local Marketing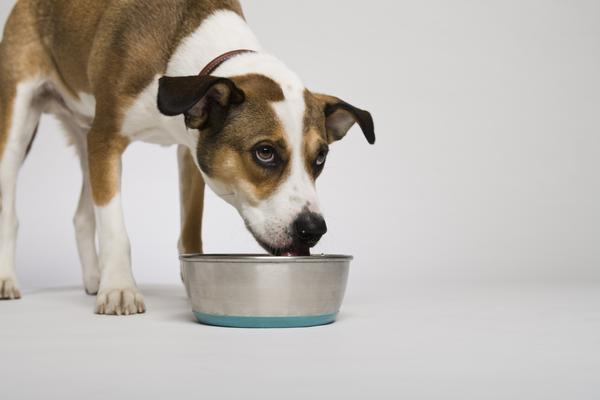 It's no secret that dog is man's best friend, but nowhere is that more evident than on the streets of West Hollywood in Los Angeles. You're guaranteed to see one dog every five minutes, accompanied by their loving owner. Thanks to their abundance, every few stores has a water bowl outside their entrance to quench the animals' thirst, a cute gesture that actually has an additional purpose to their presence.
It's an effective local marketing tactic.
Sounds silly, but by placing a water bowl outside the store entrance the pet owner gets to look at the storefront while their furry friend takes a sip. This makes sense; after all, for local businesses Yelp and Google searches are not always enough to bring in potential customers. What better way to attract business than by effectively "forcing" passers-by to stop and stare at what they offer. It's convenient for the pet seeking sustenance and doesn't really disturb the owner's regular routine.
Thinking creatively about what your local city (and more specifically your block) deeply cares about and how to attract customers using that interest is a key and effective way to bring in more walk-ins. Does your town cherish football, but you're a dog toy store? Well how about posting a flyer on your window front detailing how your brand will be livetweeting the Puppy Bowl, an event that combines the excitement of the Super Bowl with adorable puppies! It may be a long shot, but taking these types of local marketing initiatives is helpful in developing unique approaches to increase interest in your product. Not to mention it's fun!