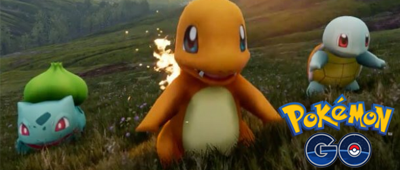 Pokemon Go: The Impact Around the World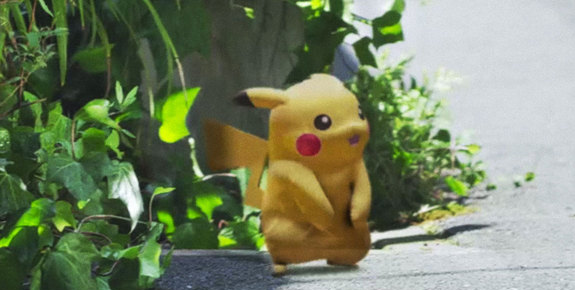 It's only been a few days since Pokémon Go launched in the U.S.​, Australia, and New Zealand, but there's no denying its impact and popularity. Droves of people are ​making their way to local parks and churches to stare intensely at their phones while they catch fictional monsters from nearby PokeStops tagged with lures and battling for ownership of the gym across the street.
This is an interesting phenomenon, but how far does the Pokémon Go impact actually go? Well if this ever growing list of stories is any indication, society wasn't prepared for this game:
Criminal Activity and Advisories
Inconveniences

From the Battlefield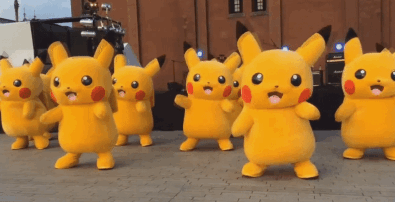 It's hard to predict how long the Pokémon Go craze will last, but it doesn't seem to be slowing down any time soon, especially since the app hasn't even launched in certain regions yet (and they're grieving appropriately). What is possible to say is that video games have reached a new level of notoriety in the public sphere, and while some may find the frenzy annoying, others have been able to deal with their illnesses, PTSD, and anxiety thanks to the app. Whatever the future holds, it's sure to be interesting.