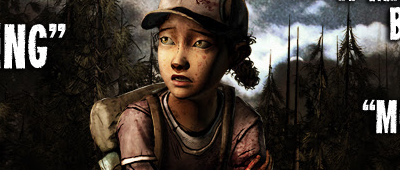 I've Been Quoted for a Game!
Below you'll see a few outlets like IGN, GameInformer, and Machinima… that last one is me!
I'm so happy that my first endorsement quote is for a video game like Telltale's The Walking Dead! It feels a bit surreal. I'm also relieved it was used in the right context, given some of the horror stories I've read on endorsement quotes.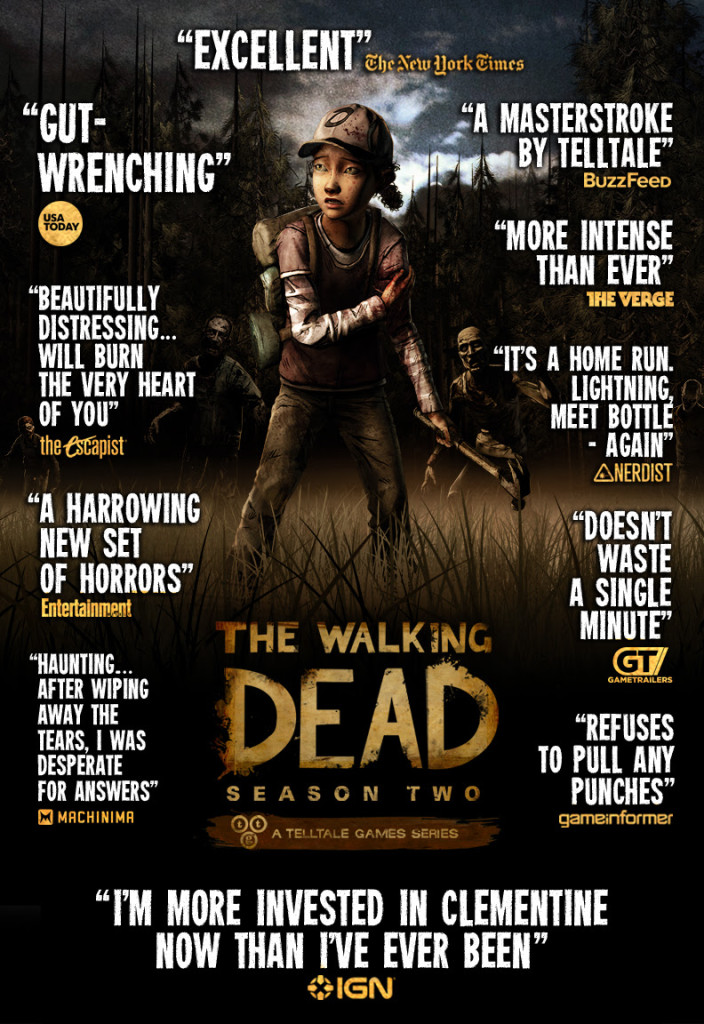 Here's the review in question the quote is referencing.
————————————————————————————————————————
UPDATE #1
I've been quoted for another game! This time for the beautiful little story of Aurora in Ubisoft's Child of Light. Here's the review the quote is referencing.
————————————————————————————————————————
UPDATE #2
Telltale Games is very kind, because they've quoted me again! The review in question is for the season finale of The Walking Dead, Season Two.